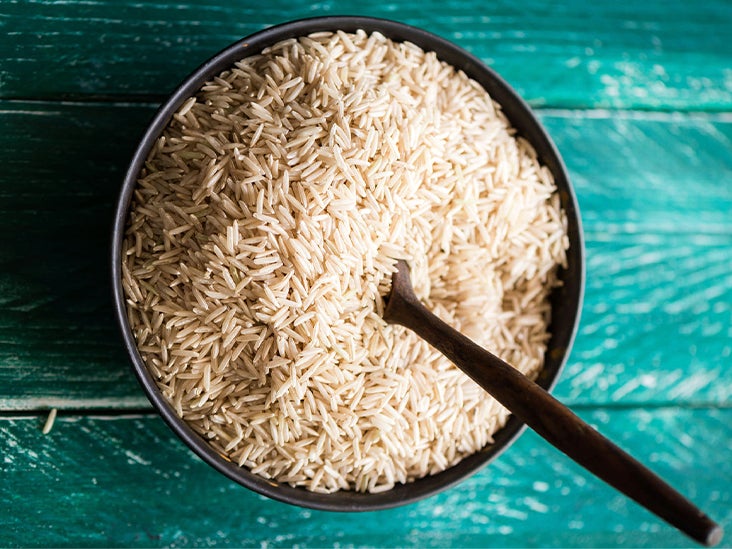 It describes a ten-day rice gruel fast as the first remedy for disease. Ronald E. Kotzsch writes in Macrobiotics: Yesterday and Today that The Yellow Emperor's Classic "asserts that food is an important means for treating disease. If this treatment was not successful, then the roots and leaves of medicinal plants were used to harmonize the energies. Acupuncture and moxibustion were employed only as a last resort. If the emotions and the will of the patient are stable, says the Classic, then cereals alone can effect a cure. But note that this brown rice fast is for healing and detox, not for weight loss. Grains have a special importance and power as human food. Water and grains are the root of life and "death comes only when they are exhausted.
In short: rice-fasting detoxifies body and mind; boosts metabolism; improves brain function; improves immunity; slows down aging; reduces chances of cancer, heart disease and diabetes and brings peace of mind. It balances your energy system; sharpens your senses; makes your skin glow and brings happiness. Fasting is abstaining from all or some kinds of foods and drinks. In this case you abstain from all foods and drinks except water and brown rice. Brown-rice fasting gives similar general fasting benefits as juice-fasting, fruit fasting, or water fasting, and it has its own specific advantages. The brown-rice fast that I talk about is the Ohsawa 7 diet. This requires 10 consecutive days of eating brown rice only and drinking just water. There are several versions varying from very strict to more mild regarding the amount of rice and water, adding different types of grains or using additional balancing ingredients. For me the strictest version 7; 3 meals per day is easiest to follow and feels most effective. Rice fasting in particular gained its fame when George Ohsawa brought his philosophy of Macrobiotics to the West.
The Ohsawa diet is derived from the macrobiotic diet principles. Most people use it for detox and weight loss, but it has much subtler advantages as it is a way to re-balance the yin-yang energies of the body. A well-balanced body is able to heal itself, to lose weight and to improve the functioning of all its internal organs. George Ohsawa born Yukikazu Sakurazawa managed to revert his incurable diseases at the age of 18 by following the principles of what is now known as macrobiotic diet. In short, the healing technique is based on a few principles. Foods are the foundation of health and well-being including a positive state of mind.